How to create reward earning points when customer purchase selected Items
1. Log-in to Spoonity Dashboard
2. Click Setup on the left menu bar.
3. Click Loyalty program
4. Click the "+" icon on the top right corner. Select Add Earning Rule.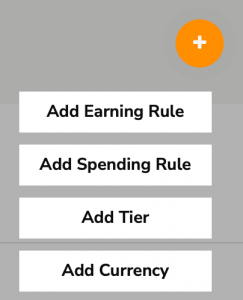 5. Select When They Complete a Purchase, then select Based on items they've purchase
6. Input Number of points (number of points that restaurant's customers will receive after purchased the item), and Currency. Click here to learn more about Currency.
7. Add new reward menu catalog by clicking at + button as show below.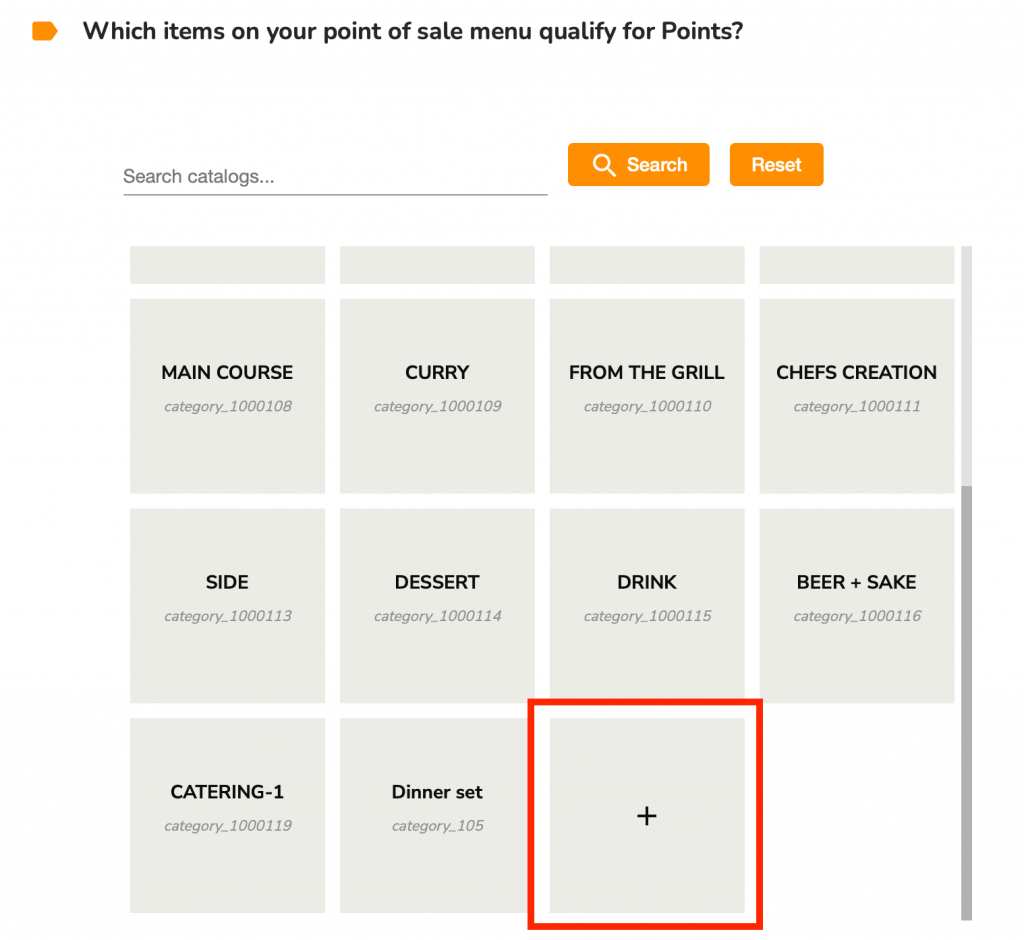 8. The popup will appear.
9 Enter Name for example, Pad Thai
9.1 Enter identifier. Please follow the steps below to get the identifier.
9.1.1 Login to 4Soft BackOffice then navigate to Menu. Select the item that the customer can earn reward points. For example, Pad Thai
9.1.2 Click Copy ID button at Loyalty item ID as shown the below image.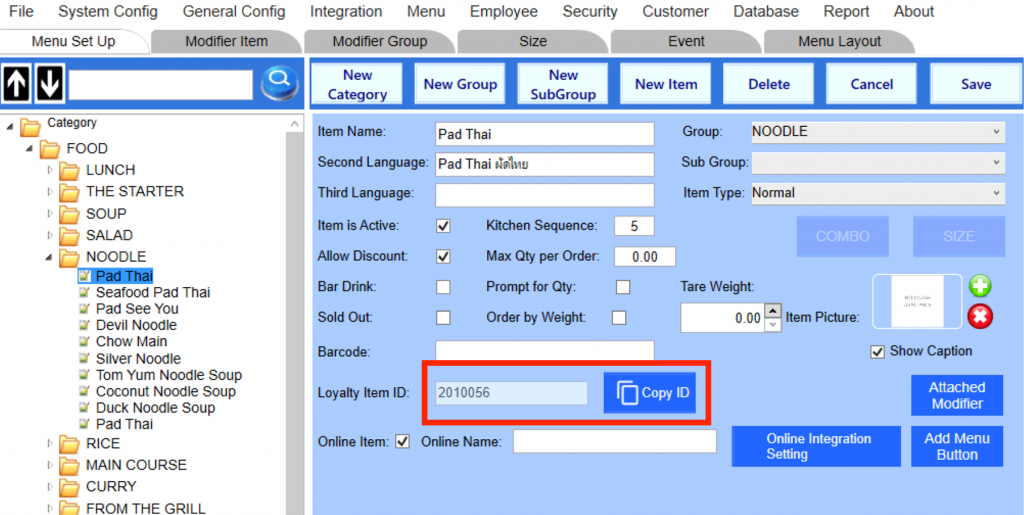 10. Select Catalog Type: Product for the menu item.
*** RECOMMENDED STEP If Restaurant owner wants to apply earning rule to ALL items in the Menu Group
For example, if customers purchase menu items under the Noodle menu group such as Pad Thai, Pad See Ew, Devil Noodle etc. The customer will qualify to earn reward points from purchased items.
9. Enter name for example Noodle
9.1 Enter Identifier !! IMPORTANT !! MUST enter category_ in front of Menu group ID from 4soft. Please see how to get Menu group ID from the below image.
For example, Menu Group name Noodle ID is 1000106. (Loyalty Group ID)
The Identifier MUST be: category_1000106
9.2 Select Catalog Type: Category. 
9.3 Click Save button to close the popup.
9.4 Select the catalog that was recently created.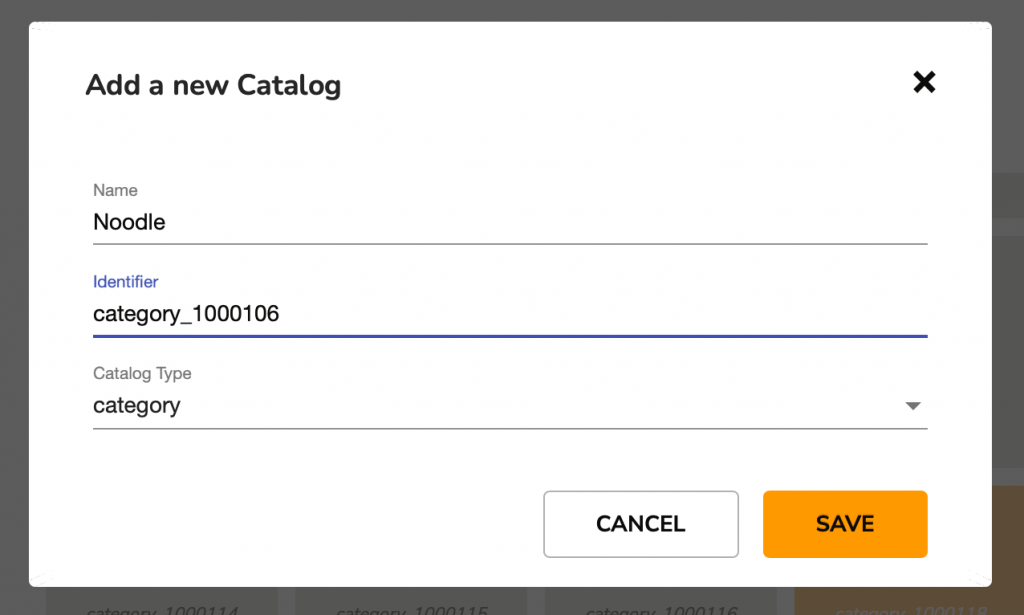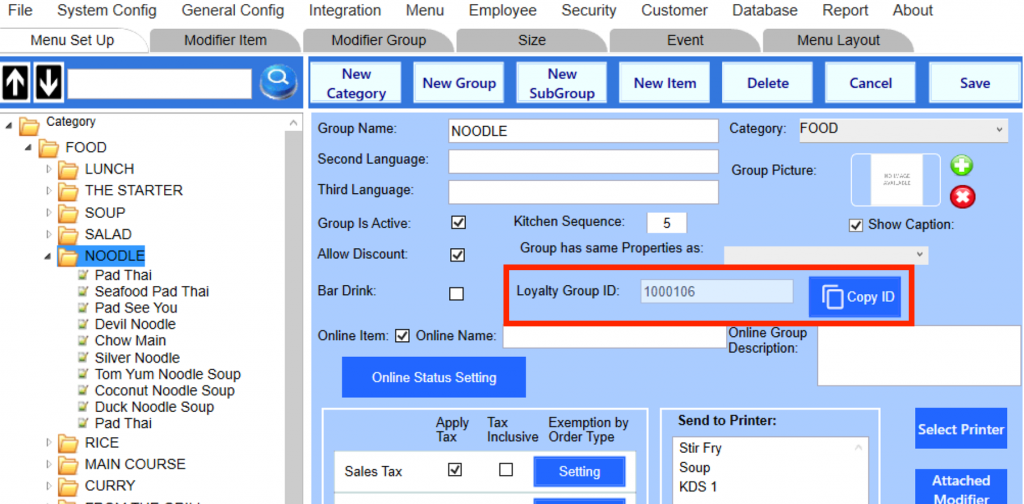 11. Click Save to close the popup.
12. Select the new earning catalog that was recently added.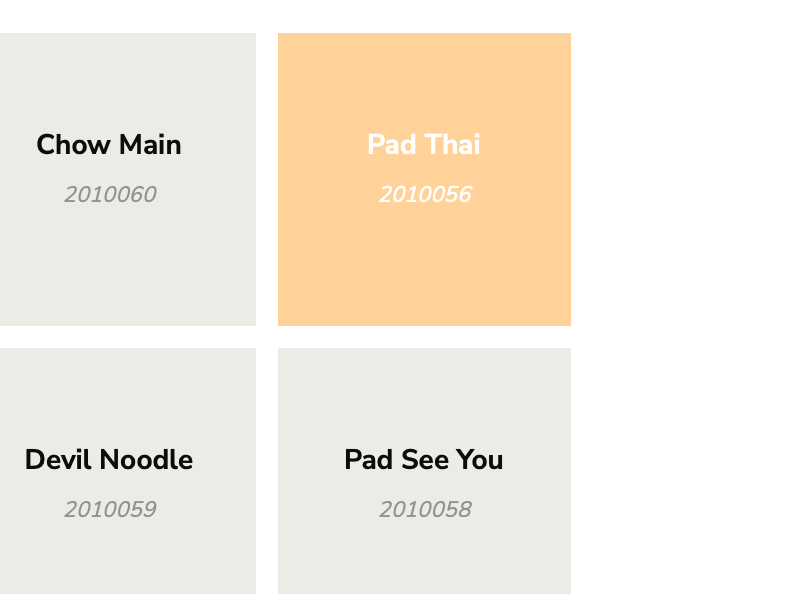 13. [Optional] Restaurant owners can set earning points expirations date.

14. [Optional] Restaurant owners can set earning points criteria for customers. For example, buy Pad Thai and earn 10 points if the Total Order is more than $50.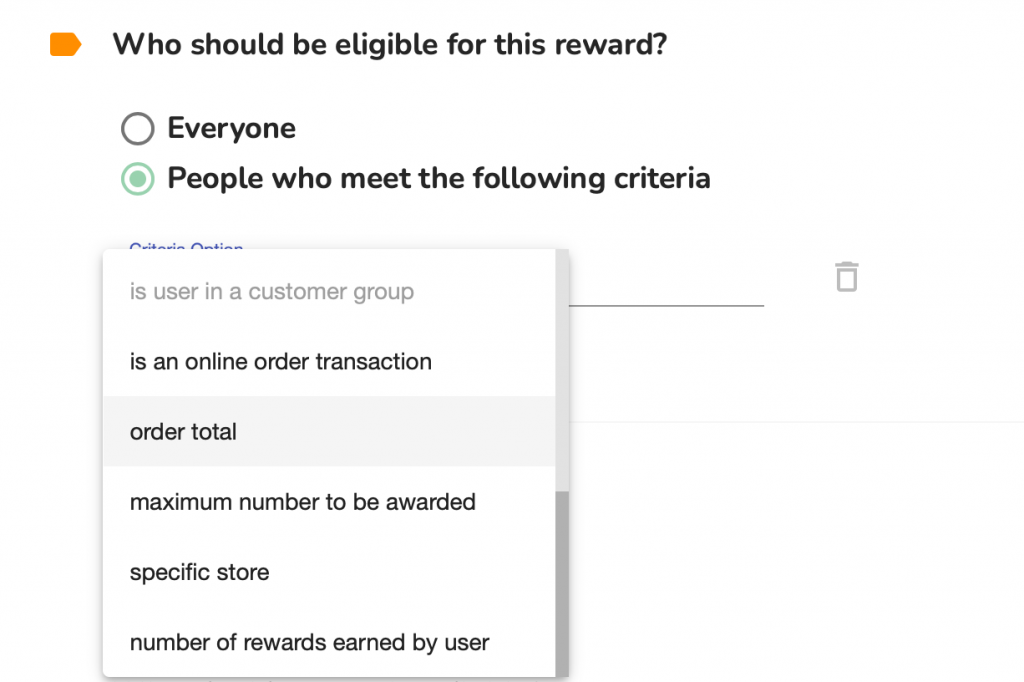 15. [Optional] Restaurant owners can set the effective date range of this earning rule.

16. [Optional] The restaurant owners can set a reward earning for each Tier. For example.
– Bronze Tier customers earn 5 points when purchasing 1 Pad Thai.
– Silver Tier customers earn 10 points when purchasing 1 Pad Thai.
– Gold Tier customers earn 20 points when purchasing 1 Pad Thai.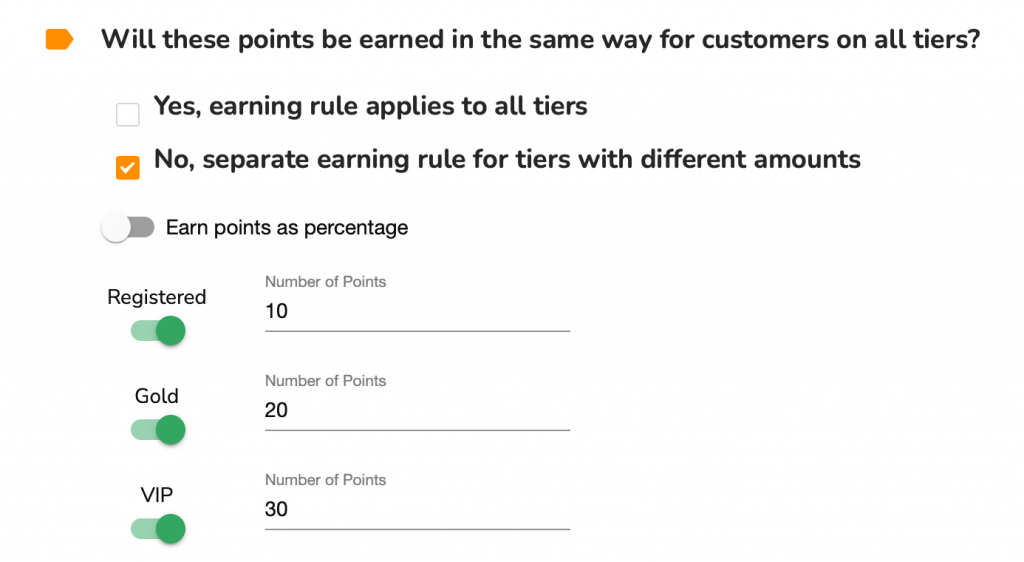 17. Click Save to finish creating earning rule setting in Spoonity Dashboard.
On 4Soft POS, after submitting customer's loyalty information. When adding Pad Thai into the order and paying the check, the Spoonity loyalty program will automatically add XX rewards points to the customer's account.
If the restaurant staff forgets to submit the customer's information before paying the check, he/she must enter the earning reward points manually in Spoonity Dashboard. Click here to learn how to manually add reward points.